Our mission is to ensure that dairy farmers globally
are able to provide livestock comfort with quality products.
Agri-Plastics opened its doors in 1995 as a family business, owned and operated by Third Generation Dairymen. Since then, the company has strived to design, test and manufacture nothing short of the best when it comes to calf housing and accessories. By listening to our customers and constantly developing new and innovative products, Agri-Plastics has evolved into a world leader in calf housing and accessories, exporting our products to more than a dozen countries around the world. We now have manufacturing facilities in Canada and the USA.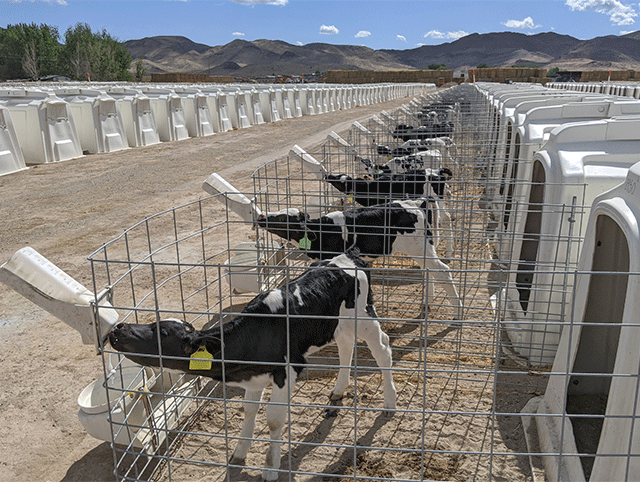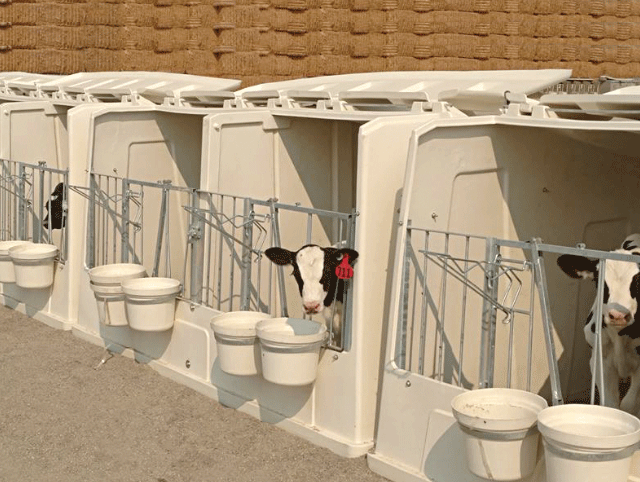 Design – At Agri-Plastics we are constantly looking for ways to improve the design of our product. Our Senior Director and Sales team are always in direct contact with our customers making sure our product has surpassed their expectations. We also research the market continuously, to ensure that we manufacture the best product on the market.
Production – We have the ability to manufacture large volumes of calf housing products for customers and ship them all over the world. We have a hands-on approach on our production floor and take pride in the high–quality products manufactured for our customers.
Why do we call ourselves The Calf Housing Specialists? Because we are farmers, working with other farmers to come up with innovative products for the market. Our mission is to "Focus on 5" key elements for calf-raising success: Ventilation, Bedding, Temperature, Feeding, and Management. Agri-Plastics is the choice you should make when upgrading or starting a new farm to reduce your calf mortality.​
Agri-Plastics has come up with products to help you feed calves from colostrum to concentrate. Our bucket holders come with a splash guard to help prevent cross contamination of your calves' food. We also offer weather covers for outside feeding areas. This is all to promote healthy feeding for your calf.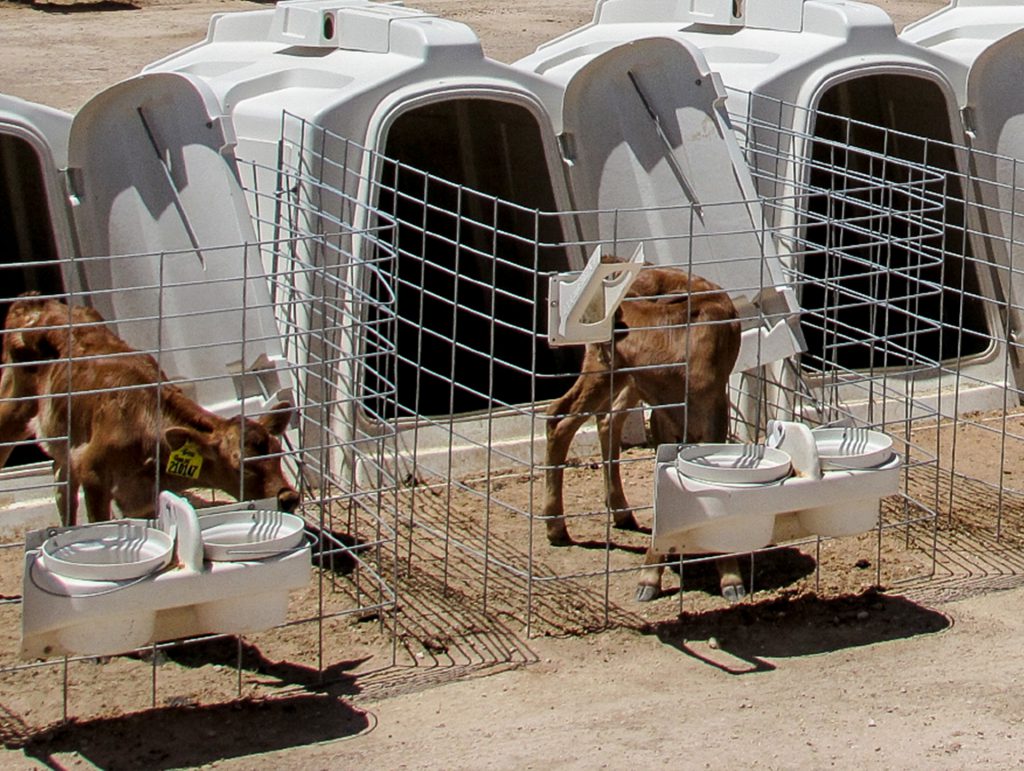 Meet Our U.S. and Canadian Teams
Learn more:
Calf Housing and Cow Comfort Products